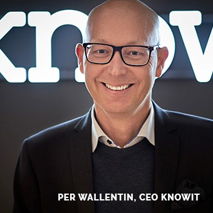 KNOWIT FUNDRAISER FOR UNHCR - EDUCATE A CHILD
Donate
Created By:

Knowit

Collecting for: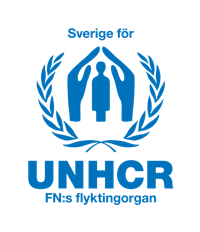 KNOWIT FUNDRAISER FOR UNHCR - EDUCATE A CHILD
Dear all,

Dear Knowit colleagues, clients, partners and friends in Sweden, Norway, Finland, Denmark and Germany! Are you ready to make a difference? Are you ready to support UNHCR's project Educate a Child?

I am.

There are 4 million refugee children and youths around the world who are not in school. This is not acceptable. Together with you, I would like to raise SEK 500,000 before December 24 for the important work done by UNHCR.

For every krona we manage to raise, Knowit will contribute a matching amount, until the goal is reached.

Please, join me. Donate today. Donate now. And have a happy and safe festive season!
Per Wallentin
CEO Knowit

PS: 100 SEK is the equivalent to 9,7 EURO.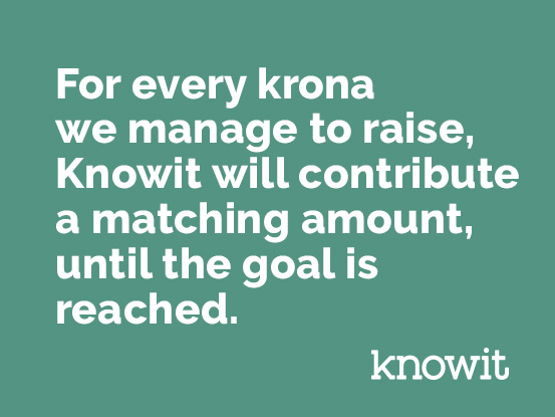 Donate
337,019 kr


Collected

67% 500,000 kr
Sirpa Saari

Donated

300 kr

Kjetil Høie Hansen

Donated

300 kr

Anonymous User

Donated

500 kr

Jürgen Schmidt

Donated

300 kr

Peter Sällemark

Donated

500 kr

Johan Sällemark

Donated

500 kr

Albin Thorsson

Donated

100 kr

Jack Thorsson

Donated

100 kr

Lina Thorsson

Donated

100 kr

Kalle Westberg

Donated

300 kr

Rolf Skoglund

Donated

300 kr

Caroline Lindstål

Donated

300 kr

Tobias Tångfelt

Donated

100 kr

Lillemor Bergsten

Donated

100 kr

Anonymous User

Donated

500 kr

Danne Davidson

Donated

300 kr

Kjell-Ivar Asplund

Donated

500 kr

Fredrik Arningsmark

Donated

300 kr

Fredrik Schönfeldt

Donated

200 kr

Mathias Henriksson

Donated

500 kr

Knowit

Donated

100 kr

Mikael Grönberg

Donated

300 kr

Mats Ohlsson

Donated

500 kr

Anonymous User

Donated

200 kr