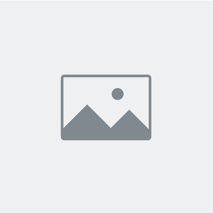 Oriflame supporting the UN Refugee Agency
Donate
Created By:

Oriflame Cosmetics AB

Collecting for: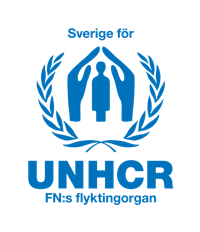 Oriflame supporting the UN Refugee Agency
There is a humanitarian disaster taking place and this is happening right in front of our very eyes! The images of small children risking their lives while fleeing war and horror have left no one untouched.
We cannot ignore this!

As part of our ongoing support to children in need, we would like to invite our employees to make a donation to our the United Nations Refugee Agency (UNHCR).This money will give help and support to some of these children and their families. For every sum that is donated, Oriflame will match that amount. Please help us make a difference!


Karin Ullvén

donated

300 kr

Sverige för UNHCR

Stort varmt tack för ert stöd! <3

Anonymous User

donated

500 kr

sara åkerlindh

donated

100 kr

Anna-Marie Adams (Oriflame)

donated

500 kr

Mats Palmquist

donated

3,000 kr

Conny Fast

donated

1,000 kr

Roxy Bovia-Thomeus

donated

1,000 kr

Åsa Swee

donated

1,000 kr

Oriflame

donated

500 kr

Kristina Backlund

donated

2,500 kr

Anonymous User

donated

300 kr

Åse Sundberg, Oriflmae

donated

500 kr

I lived in Damascus in 1989-1990. The Syrian refugees are my old neighbours, class-mates and friends.

Lydia Engholm

donated

1,000 kr

Maria & Kevin 100

donated

4,000 kr

Maria Bångfeldt

donated

300 kr

Robert Berggren

donated

300 kr

Anonymous User

donated

200 kr

Georgi Karapanchev

donated

1,000 kr

Ankie Öberg

donated

300 kr

Annelie Gustavssona

donated

200 kr

Anonymous User

donated

500 kr

Anonymous User

donated

100 kr

Jordanka Valusiakova Kordova Oriflame

donated

300 kr