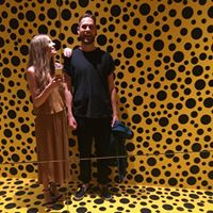 Created By:

Sofie Gustafsson

Collecting for: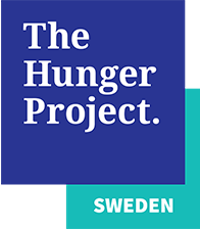 Tillsammans mot hunger
I have joined
Unleashed Women
–
a global movement
for empowering women to end hunger.
What impact will your donation have?
$25 (~ 200 SEK) could
educate 20 mothers about locally available nutritious food
they can feed their babies and prevent malnutrition.
$60 (~ 500 SEK) could
provide one woman with a microfinance loan and financial literacy training
so she can start a small business, earn an income and support her family.
$120 (~ 1 000 SEK) could
train a local volunteer leader
who will educate mothers about the importance of pre-natal care to ensure their babies are delivered safely.
$230 (~ 2 000 SEK) could
train one Elected Woman in India
to be an effective local council member and ban child marriage in her community.
Every dollar counts! Anything you can contribute is greatly appreciated.
Thank you!
Donate
Sofie Gustafsson donated 900 kr
Kalle Nelson

donated

500 kr

Bittan o Agne Gustafsson

donated

600 kr

Sofie Gustafsson:

<3

Hanna Björk

donated

300 kr

Sofie Gustafsson:

<3

Lisa Castilla

donated

300 kr

Bra initiativ!

Sofie Gustafsson:

<3

Hanna Holmgren

donated

300 kr

Sofie Gustafsson:

<3

Emma Gunnarsson

donated

300 kr

Sofie Gustafsson:

<3

Sofie Gustafsson

donated

300 kr