Insamling till hjälp för behövande i Sala med omnejd, julaftonsfirande för ensamma, julklappar till familjer med knappa resurser.
Gå gärna med i laget för Sala och starta en egen insamling!!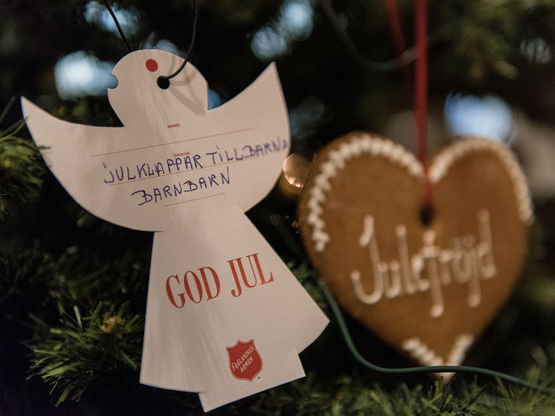 2,000 kr


Collected

13% 15,000 kr
Team Leader

Arne Nordberg
arne.nordberg@tele2.se
+46704336650
Team Members
There aren't yet any team members in this team. That's no fun!
A team receives donations via the fundraisers that are team members, so if you want to participate, click here to join the team.
REDACTED

Donated

100 kr

Mattias Andersson

Donated

500 kr

REDACTED

Donated

300 kr

Anonymous User

Donated

300 kr

Lotta Larsson

Donated

300 kr

En bättre jul för behövande

Arne Nordberg

Donated

500 kr