Hur ska vi annars lyckas, om inte DU är med?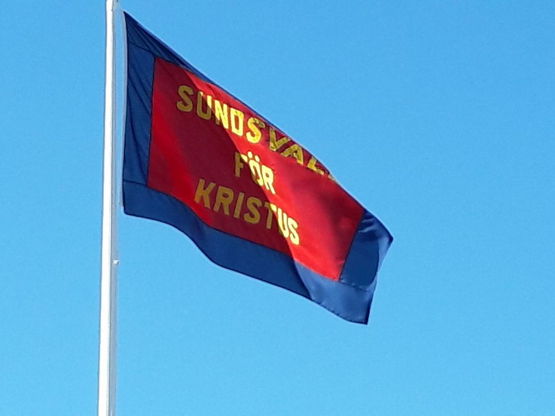 600 kr


Collected

4% 15,000 kr
Team Leader

Ylva Pettersson
ylva.pettersson@fralsningsarmen.se
+46739206492
Team Members
There aren't yet any team members in this team. That's no fun!
A team receives donations via the fundraisers that are team members, so if you want to participate, click here to join the team.
Mickaela Andersson

Donated

100 kr

Jag är civil medlem och jobbar som volontär på Frälsningsarmén i Nacksta, Sundsvall och ser att vartenda öre kommer till sådan god användning till dem som behöver en extra hjälp för att klara sig så för mig är det självklart att jag ger ett bidrag.

Anonymous User

Donated

500 kr