I Tranås har vi många hjälpsökande, speciellt under julen. Alla har inte råd med både julmat och julklappar. En del har inte råd med något av detta utan fasar över hur helgerna ska bli för deras barn och för dem själva.
Genom att skänka pengar i vår julgryta hjälper du till att ge en fridfull jul till dem som så väl behöver det och de pengar som inte används under julen går till samma sorts hjälp under resten av året.
Mitt eget mål är 5000 kr till insamlingen men Frälsningsarmén i Tranås Julgryta behöver komma upp i minst 30000, så det behövs många bidrag.
Samtliga av oss kan hamna i ekonomiska svårigheter när som helst och då vill vi som "Jesu händer och fötter " här i Tranås kunna vara till hjälp och stöd.
Hjälp oss att hjälpa och håll grytan kokande <3
Läs mer om Frälsningsarmén i Tranås på:
www.fralsningsarmen.se/tranas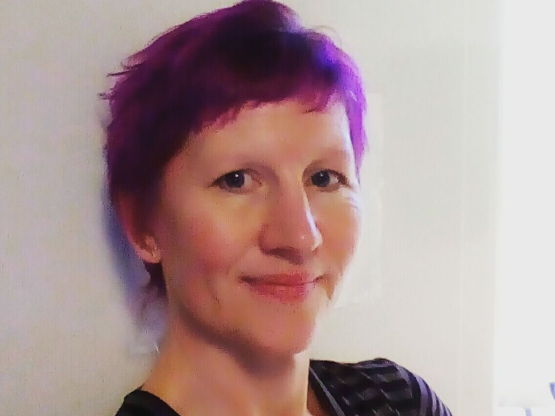 100 kr


Collected

2% 5,000 kr
Team Leader

Monica Alhbin
tranas@fralsningsarmen.se
+4614012267
Team Members
There aren't yet any team members in this team. That's no fun!
A team receives donations via the fundraisers that are team members, so if you want to participate, click here to join the team.
Monica Alhbin

Donated

100 kr