Under december kommer vi på Frälsningsarmén i Trelleborg att dela ut presentkort till människor som inte har tillräckligt med pengar att köpa julklappar eller julmat för. Vi kommer även att bjuda in till en Julkonsert den 22 december, dit de som fått en julgåva
är särskilt inbjudna.

För att kunna göra detta behöver vi din hjälp med att samla in 40 000 kronor till vår Julgryta. Du kan hjälpa genom att gå med i vårt lag och skapa din egen digitala insamling, skänka en gåva och sedan bjuda in dina vänner och bekanta till att också skänka julefröjd.

Du kan även välja att skänka en gåva till en befintlig deltagares insamling. Alla gåvor gör skillnad, stora som små.

Tack för ditt stöd. Tillsammans ger vi fler en fröjdefull jul.
God Jul och Gud välsigne dig!

Eventuellt överskott kommer att gå till vår sociala verksamhet Café Gnistan där vi tisdag till fredag klockan 12-15.30 serverar lunch till omkring 40 besökare om dagen.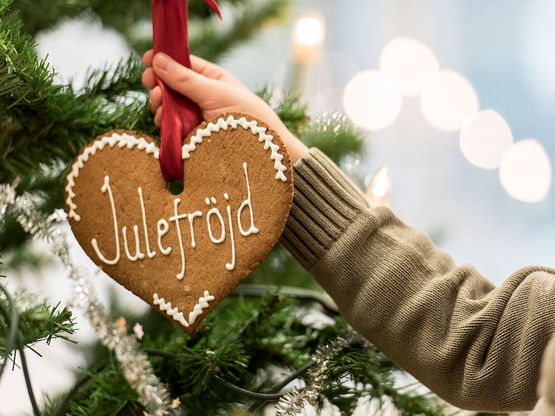 400 kr


Collected

4% 10,000 kr
Team Leader

Kathleen Johansson
kathleen.johansson@fralsningsarmen.se
+46739206484
Team Members
There aren't yet any team members in this team. That's no fun!
A team receives donations via the fundraisers that are team members, so if you want to participate, click here to join the team.
Anna-Karin Åkerman

Donated

300 kr

Kathleen Johansson:

Tack så väldigt mycket Anna-Karin!

Kathleen Johansson

Donated

100 kr