Vi anmälde oss med weekendspecialen till Stadsjakten och ser fram emot en kul dag! Hjälp oss med bidrag till Ung Cancer- en fantastisk organisation - och även med potentiella fördelar under själva tävlingsdagen!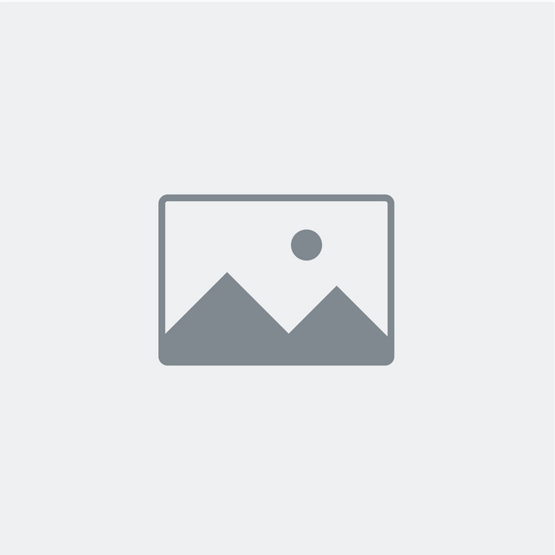 200 kr


Collected

13% 1,500 kr
Team Leader

Rebecca Jörnryd
rebeccaij@hotmail.com

Team Members
There aren't yet any team members in this team. That's no fun!
A team receives donations via the fundraisers that are team members, so if you want to participate, click here to join the team.
REDACTED

donated

200 kr