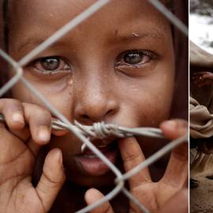 Creado por:

n z

Apoyando a: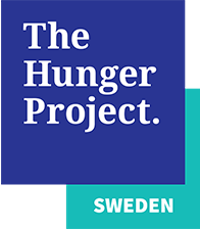 NO TO POVERTY
In 1990, 38% of the world's people lived in extreme poverty. Today, the figure is 10%, which means that the world's poorest in the world has fallen by over two thirds in just 25 years!

But we do not want it to be 10%, right? We want it to decrease and become zero. Am I wrong?
Help us help our world, help us help our fellow human beings. Let's be the best world.
Your gift will help us achieve our goal.


WE CAN DO THE IMPOSSIBLE POSSIBLE, TOGETHER.
WE CAN DO IT!

Donar
0 kr


Recaudado

0% 10.000 kr
Las donaciones aparecerán aquí